Everybody Loves Everybody Loves Raymond
In this narrative improv podcast, the Barone Boys do their best to recap each episode of Everybody Loves Raymond while trying to make their way in beautiful Lynbrook, New York. With all of the unexpected twists and turns that come their way, only one thing is certain - it's not really about the show.
Donate any amount to Post-Fun to get access to monthly bonus episodes in the BarONUS zONUS!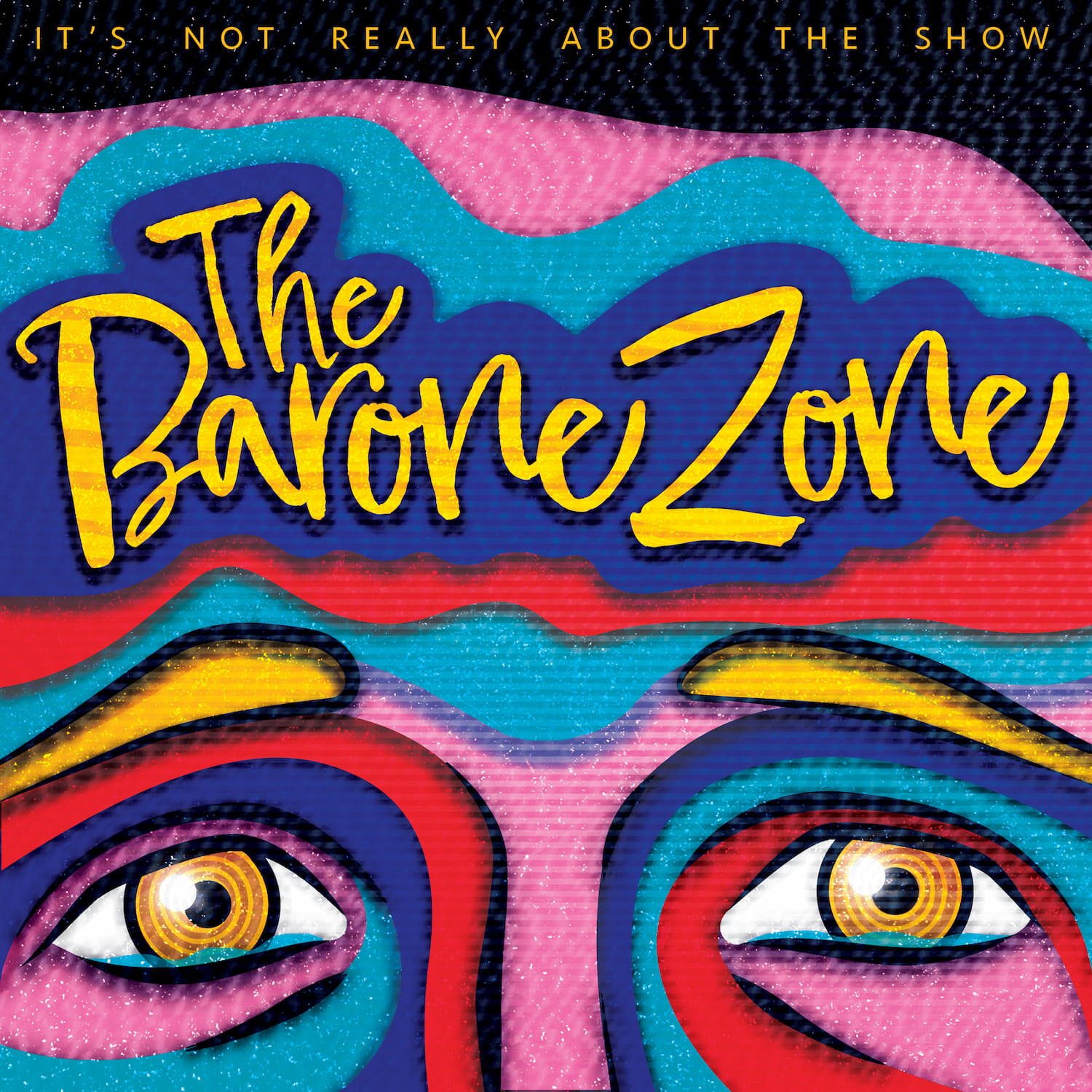 Credits
Sound effects: FreeSFX (this credit constitutes compliance with their End User License Agreement) and FreeSound (sounds licensed under Creative Commons 0)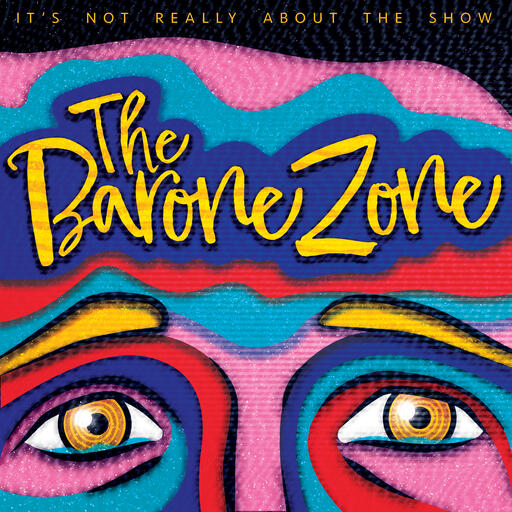 Honk if You're Gay
Wanna know what its like to be a gay 20-something in a "post"-pandemic world? Join Val and Lucas, two "recent" college graduates, on their journey through their "early" 20s. This pod pairs well with queer people, young people who live at home but wish they didn't, and Millennial/Gen Z Cuspers who lightly follow astrology.
The Weekly Undertaking
From trying to avoid plastics to learning to meditate, Alex and Mike are looking to do it all! Every week they challenge themselves to try something new, like waking up at sunrise or researching conspiracy theories. Each episode is truly a new undertaking, anything can happen!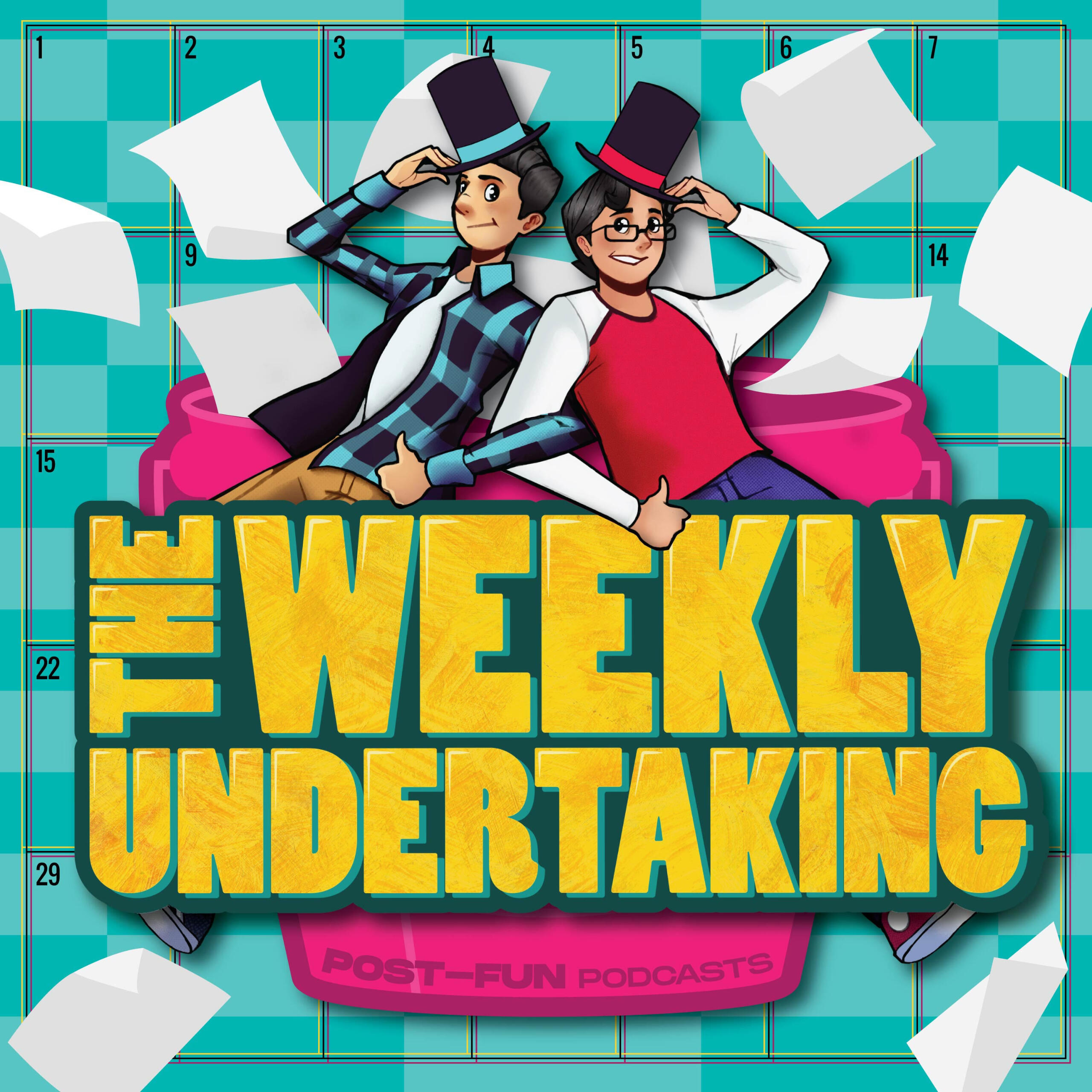 Mid-Valley Sound
Get to know the town of Mid-Valley through improvised sketches and songs in Adam Rudy's manic one-man variety show.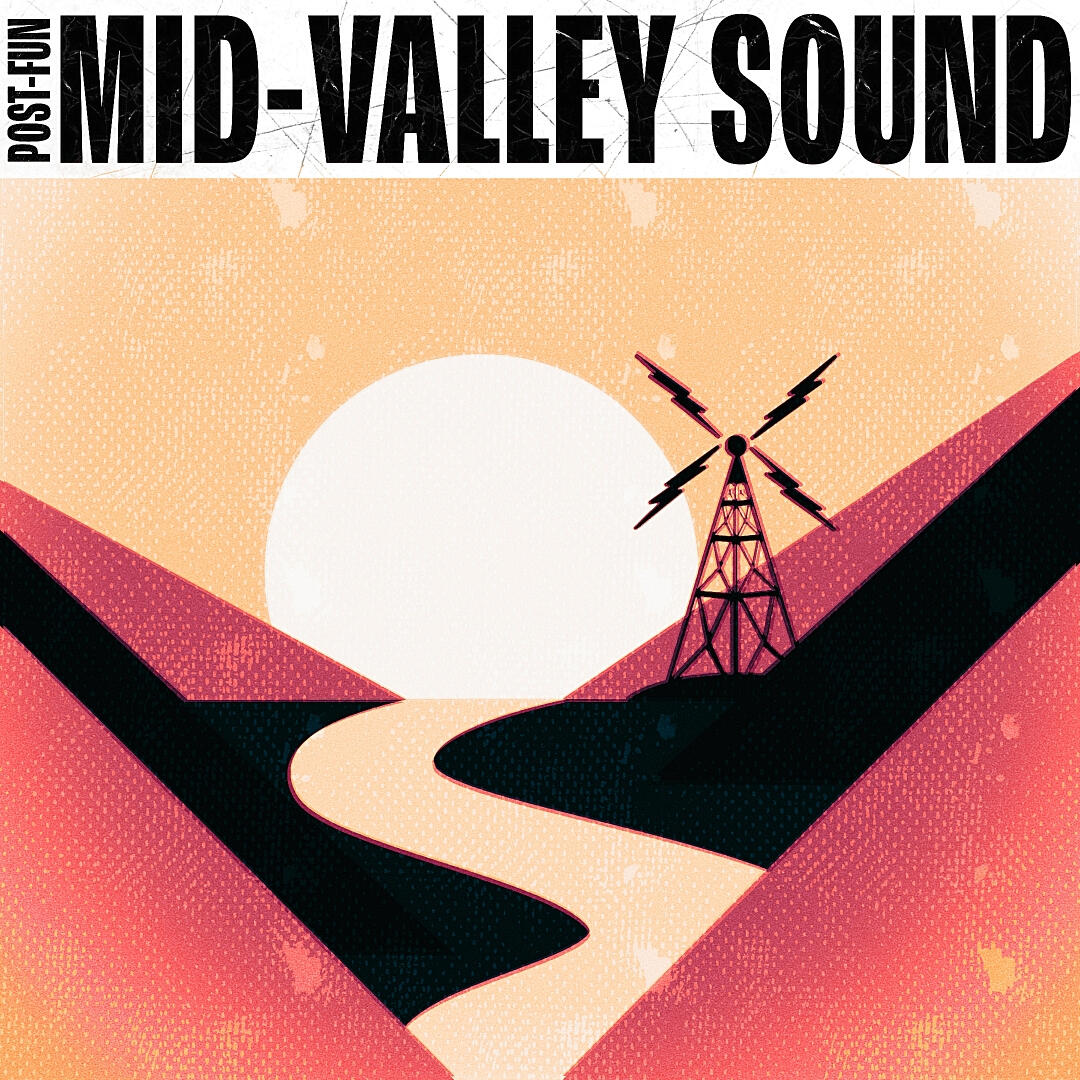 Post-Fun Originals
One-off specials, miniseries, and pilots from the world of Post-Fun.
A pay-what-you-want-wall.
Donate any amount ($1+) to our network and receive lifetime access to our bonus content, plus a shout-out on our active shows.
Your receipt email will include all bonus content available at the time of your donation. When additional content is launched, an email will be sent to all donors with an updated list and access instructions. Donations of all frequencies and amounts are entitled only to the benefits described above. Post-Fun Podcasts is not a 501(c)(3) charity and donations are not tax-deductible
Current Bonus Content
Monthly bonus episodes of Everybody Loves Everybody Loves Raymond.
Some of our podcasts have dedicated email addresses, so please direct show-specific questions there!
If you have questions about Post-Fun or are interested in sponsoring one of our shows, use the form below!
If you're interested in joining our network, please go here.
If you're interested in bringing an existing show to our network, please reach out with a link! We will also accept pitches for new podcasts, but they must be accompanied by a pilot episode.
If your show is picked up, we will provide hosting, distribution, design help, production help, and a budget for basic equipment (we do not have a studio space).You will also receive shares of our affiliate revenue and network donations, and we can facilitate direct listener support through donations, paid content, and subscriptions.Note that this is a general description of the support we can provide, and specific terms will vary by podcast.